A boutique music school in the heart of Sydney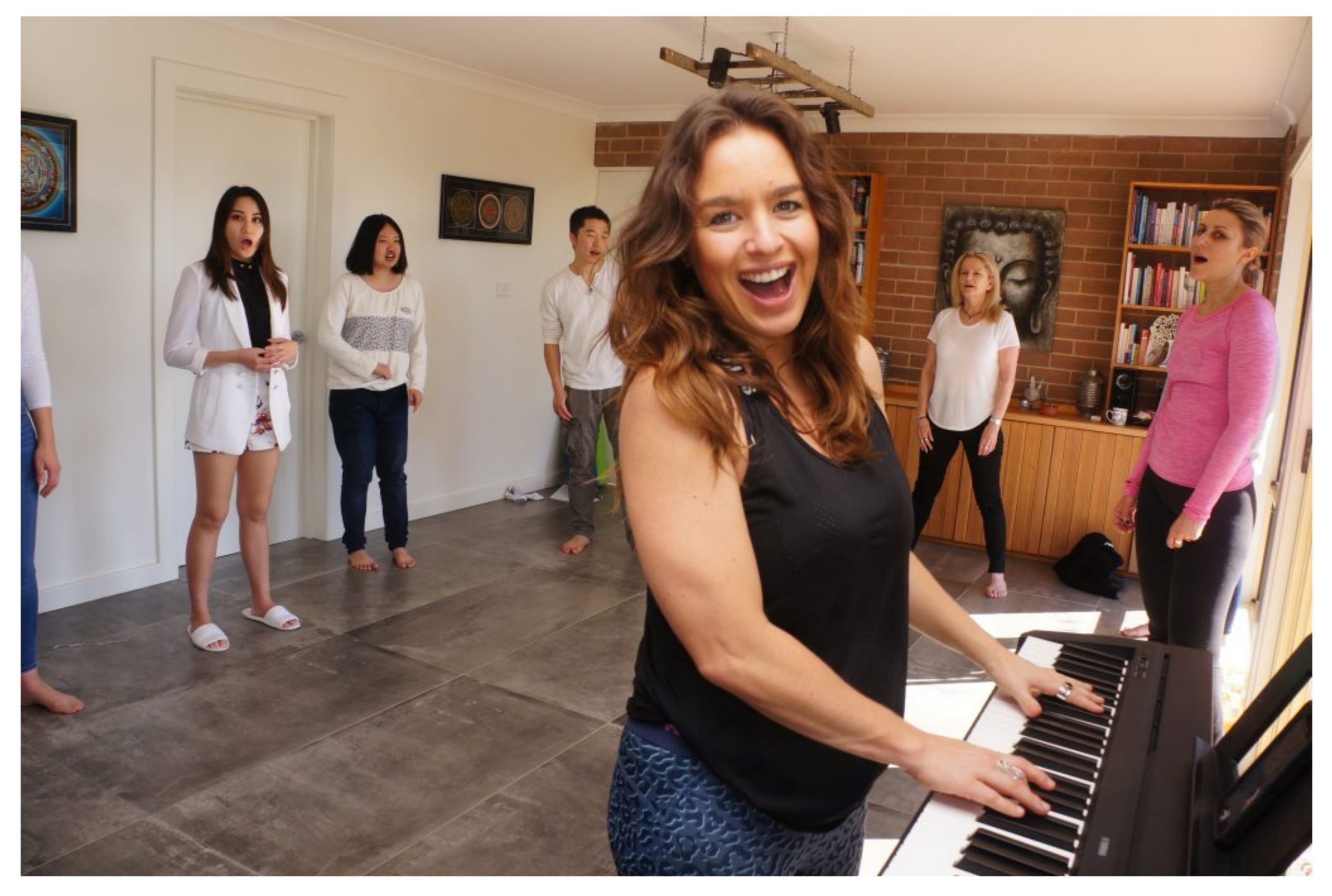 LESSON OPTIONS
One-On-One Lesson
Our private lessons are designed to actively address your singing journey goals and give you the best opportunity possible to reach them.
Every Wednesday 6:30pm-7:30pm
Our group singing classes are structured to a help you as a singer to develop and grow, this allow for students to select multiple classes and/or individual classes that will give them the most benefit and align with their goals.
6 and 12 Month Programs
With the Singing Sydney program, you will learn a range of tools and techniques to advance your singing to the next level. Choose from a list of programs that best suit your singing goals.